Bring Wellness to Your Organization, Prospects, & Customers
PauseMe Zoom Button
The PauseMe Bluetooth® Video and Microphone Controller (VMC) enables you to take control of your virtual meetings in a whole new way.
Use this PauseMe Zoom Button to seamlessly toggle between the "off" and "on" setting for your video and microphone on Zoom, you can avoid awkward situations in which parts of your personal life accidentally end up on the screen for your business acquaintances and colleagues to see. 
Bluetooth® enabled- no wires or tethers to your computer
No downloads or software required
Compatible with Zoom ONLY on Mac OS and Windows. 
Mobile, easy-to-use button for on-the-go moments
Compact design: dimensions are 3.54 long x 1.49 wide x 0.55 high inches, weight is .93 ounces
Our button works like a sleek hotkey, so you must keep the Zoom screen in focus and active for the device to work!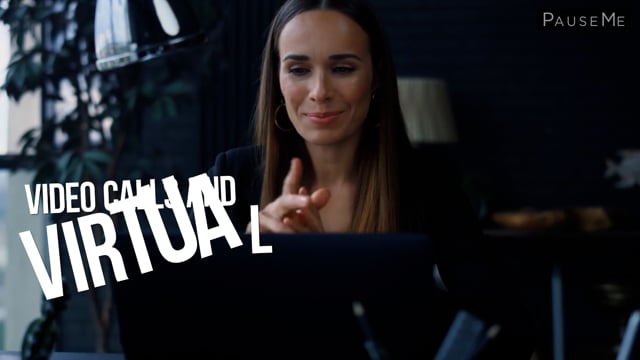 Let customers speak for us
As featured in